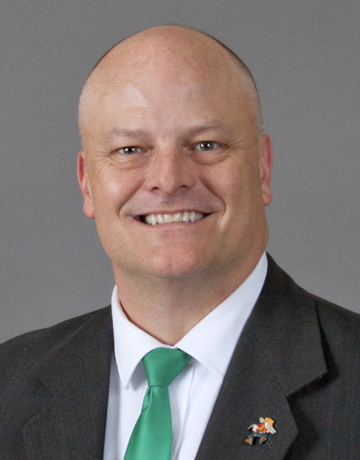 We look to Change the World!
We do that through the work of our talented students, alumni and faculty. We offer engaging degrees and opportunities outside the classroom and laboratory to spark solutions to some of our greatest societal challenges. The talented team in the civil, architectural and environmental engineering department at Missouri S&T, our world-class alumni base and our active faculty work continually toward our mission: "We shape the future of built and natural environments of our global society through creative research and education."
This mission resonates in our educational programs. We inspire architectural engineers who may use novel materials to design new energy-neutral homes that produce their own renewable energy. We educate civil engineers who may develop new materials or new concepts in building technology. We train environmental engineers who ensure homes are healthy living spaces by purifying our air and water and evaluating the life-cycle impacts of new building and construction concepts before they are even a reality. Our students gain the knowledge and skills needed to tackle these challenges and more. Our faculty challenge and educate students through research in world-class facilities at S&T. As a result, our alumni are leaders in implementing new approaches and technological advancements to improve global quality of life.
To truly Change the World, it takes a talented, equipped and inspired team that understands the challenges we face as a global society -- a team that has the desire and skills to tackle those challenges now and into the future. We look to welcome new students who embrace this challenge and invite interested students to contact us, to explore our website, and to learn more about our undergraduate and graduate programs, our faculty, our research, our teams and organizations, and the many active-learning opportunities at Missouri S&T.
While our mission is bold, our team has a 150-year legacy of positive and notable global impacts, and we look to build on this legacy for future generations of Miner alumni!
Follow our current activities and adventures: LinkedIn | Facebook | Twitter | Instagram